In past these mountains were rich in forests, but the hazards of the history made move back the forest in a dramatic way to the point that only the south-oriental hillsides of the chain still possess the last wooded massifs. These hillsides correspond essentially to the province of the Nuristan in Afghanistan and to the district of Chitral in Pakistan.
Animals :
Birds are represented by numerous sorts, essentially passerine, but also tisphasianidés, Columbidés, Turdités and especially from Himalaya, the bearded Lammergeyer, Tétraogalle from Himalaya, the radiant Lophophore, the Dove of snows, the golden Eagle...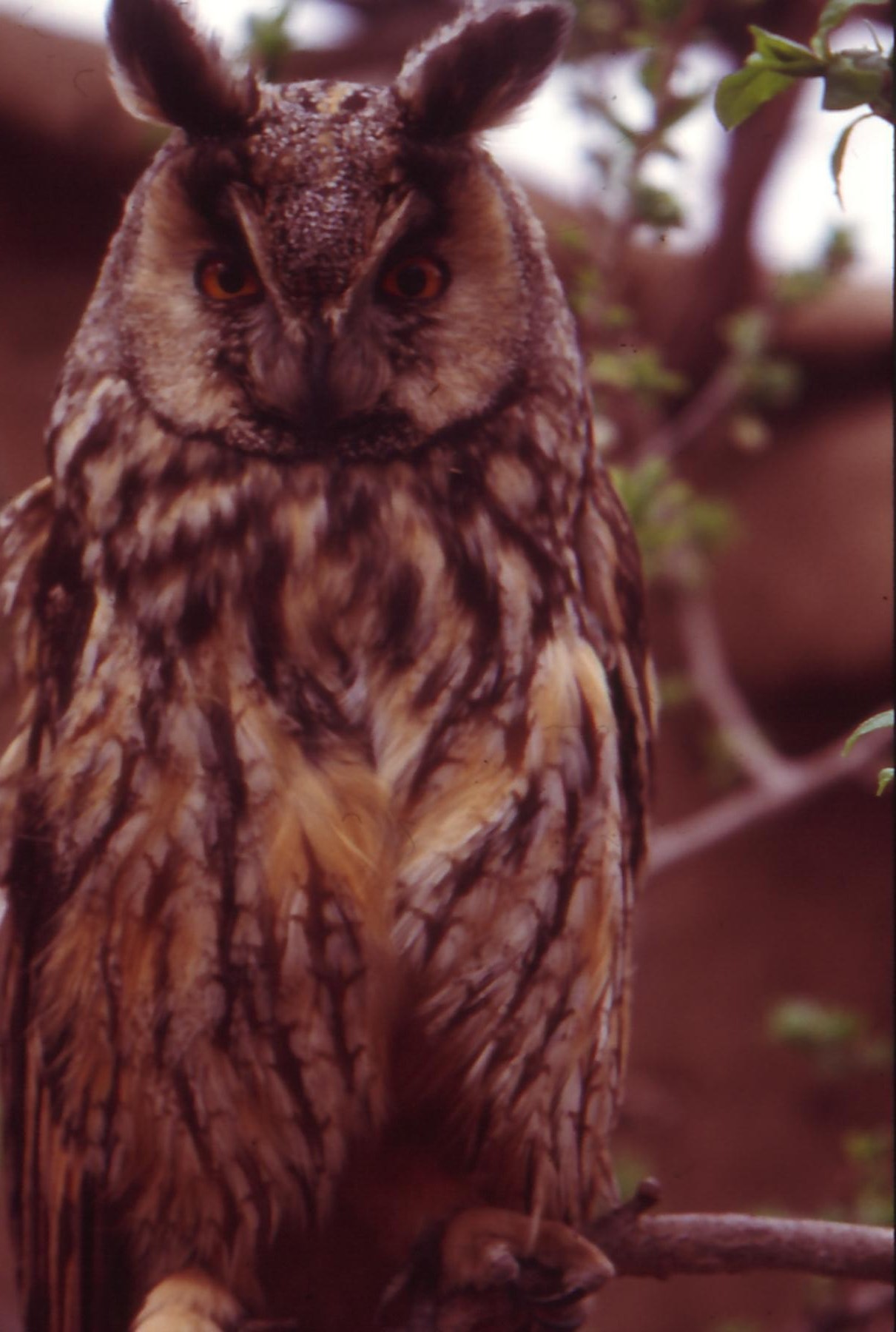 There are animals little known and rare there as Markhor, the Leopard of snows, pallas's Cat, the Bear stalk of Persia, the Deer carries Musk...
The vegetation :
- The alpine zone from 3400/3500 meters in height; consisted of 3 floors: the nival, the alpine and the subalpin with wood of birches, willows or junipers.
There is 4 % of the alpine attendance in Pakistan.
- The zone of the edges of waters, present in talwegs, is represented by groupings of willows, tamarisk, poplars and birches.
- The zone afforested between 1000 and 3500 meters, in the South of the region. This zone consists of 3 floors; the series of the fir tree, the series of the cedar and the series of the oak-green. The forests of oak-green serve as "winter pasture" for goats.
-The zone steppique, dominant in the North, where it is natural up to 3000 meters in height. It presents the characteristics of the steppes of Central Asia. In the South, it is the consequence of the deforestations led by the man.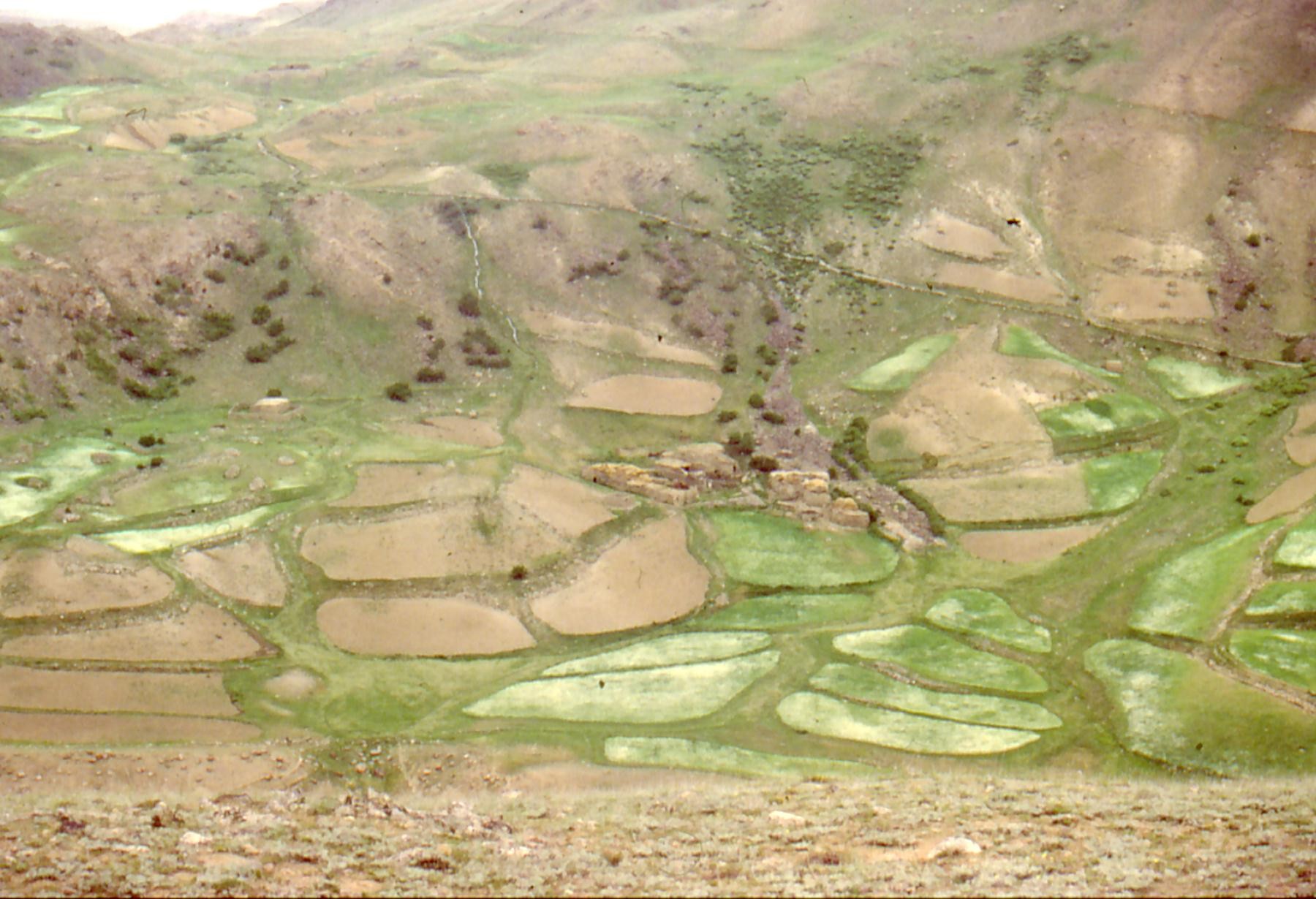 The natural environment is stuffed with antipersonnel land mines. In high mountain pastures, the shepherds are distorted by these mines. Jordi tried to know if wild men had been killed in this way, but premises do not go to see closely when they hear to jump an mine. Mines were sent by helicopter then scattered by the movements of ground, we do not know any more where they are. (The Same thing in the Spanish Sahara, where they are taken in the movement of dunes)